Introducing our compassionate team of experienced therapists dedicated to supporting your mental well-being.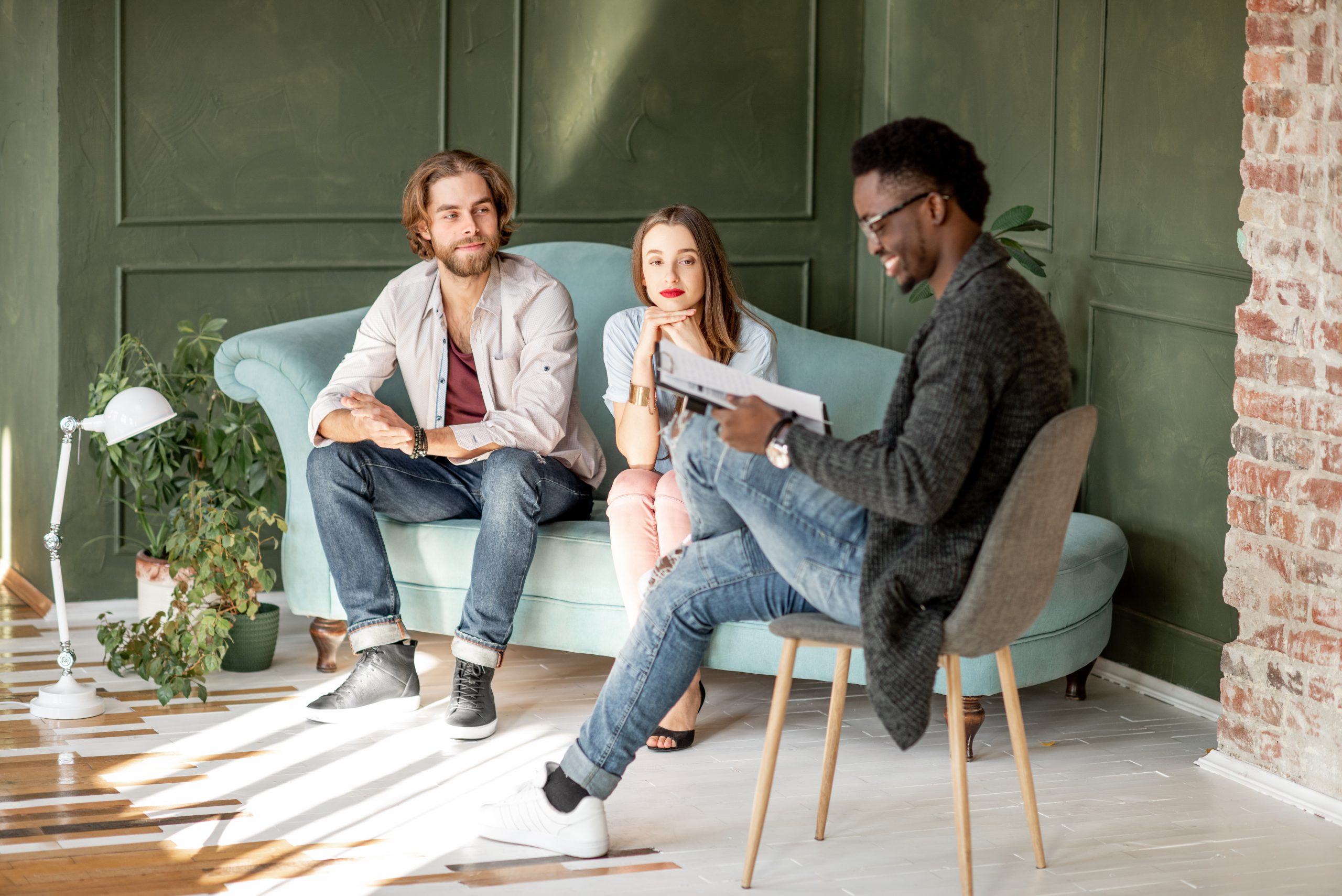 Self Pay Rate
$125 for individuals, $150 for couples

Accepting
Aetna, BCBS, Humana, Optum/United, Magellan, Cigna
Get to know Suzy Mellon
Suzy Mellon is a licensed Marriage and Family Therapist.  I have an M.A. in Marriage and Family Therapy from Northcentral University and a B.S. in Biology from Kutztown University.
My approach to therapy is a combination of emotionally-focused,  solution-focused, mindfulness-based interventions that all meet through a collaborative lens that identifies the solutions and not the problems.  I am attentive to your heart and needs and will provide a safe space.  I believe that we are much more than how we define ourselves.  A huge part of our work together is noticing not only our thoughts but how they affect our physical body, namely our nervous system.
My mission is to help people elicit their authentic selves, the authentic you that is powerful, strong, and confident.  I believe that therapy is a way of life not a quick fix to a problem.  It is a long-term commitment to better oneself through consistent hard work that slowly gains benefits that far outweigh the drawbacks.  I see therapy as a new way of life that includes having someone like me in your head and by your side reminding you of how awesome you are, how you DO HAVE what it takes, you are enough, you are perfect as you are, and really anything that helps empower you to use your voice and to start to live your life in a powerful way.