Supporting You To Become
the Best Version of Yourself
Gain easy access to personalized mental healthcare and medication, regardless of where you are in Texas
At Therapy-Unlocked, we have a group of experienced and licensed mental health providers committed to delivering high-quality care to you, wherever you are. We strive to create a supportive and compassionate environment because we understand that seeking mental health treatment can be a challenging and vulnerable experience. Our team is trained in the latest telehealth technologies, allowing us to provide the same level of care as we would in person. Our goal is to make mental health care accessible to all who need it, and we are proud to offer virtual care options that make that goal a reality.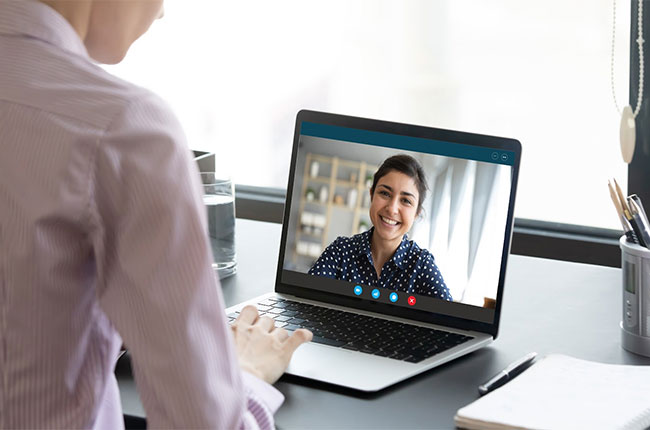 See our stellar team
Scroll through our panel of experts, clearly displaying their skills, credentials, services, and their hourly rates, and select the one that most resonates with you. Just a heads-up, there might be a waiting list for your selected provider.

Select a time that suits you
If you are not fussed by selecting a specific team member, simply select the date and time that most suit you and the type of service you require. This option could render faster results than the previous option.

Ask For Help
If you are still uncertain about how to proceed with your journey to betterment, simply leave your contact details and leave message and we'll get somebody to contact you.

See our Team
Look through our team of skilled clinicians to get a feel for who you want to work with. Keep in mind that some people have less availability than others, so it's a good idea to have a backup choice. Go ahead and click their "Book Online" button to get started.

Book Online
Go straight to the secure online appointment system. You can browse times and providers and pick whatever works for you.

Reach Out Directly
If you want to ask questions or get help first, simply go here for ways to contact us and get a speedy answer.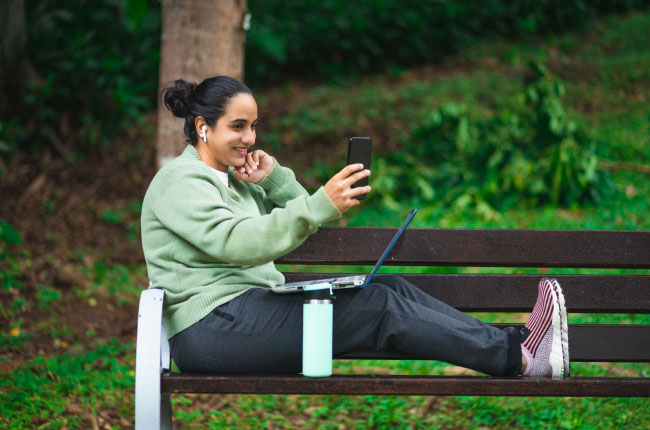 The support you need, wherever you choose to be
A majority of our appointments take place via telehealth, which allows you to feel more at ease in the safe and most convenient space of your choice.
Where you are in Texas, we are there with you.
ANXIETY
Couples
Therapy
Depression
Medication Management
Insomnia
ptsd
adhd
child and adolescent
Ocd
Emdr
Groups
Ketamine Assisted Therapy
EMDR
Psychiatric Medication
Men's Counseling
Career Counseling
College Counseling or Preparation
Therapeutic Tabletop Games
Couples Counseling
Individual Therapy

Groups
Depression
Anxiety
Ketamine Assisted Therapy
Marriage Counseling
OCD
Insomnia
of our clients are scheduled within a week
of people who tried teletherapy found it to be effective
of millennials have used teletherapy in the last year
In a world where the need for therapy is growing, telehealth is becoming vital to reach people like you and is proving to be hugely successful.
The expected growth rate of the telehealth market until 2028
U.S. adults reported symptoms of depressive disorder in the past two weeks
Texan therapists for Texan folks
Find your new favorite therapist for therapy across the state of Texas. Our therapists are vetted, credentialled, and reviewed to ensure that the highest quality of service is maintained at all times.
Never feel alone in the lone-star state again!
Tell us how we can help you ease your journey to living the life you deserve.