It's time to empower yourself.
We're here to listen, support and mentor you to become more confident on your journey to becoming the best version of yourself.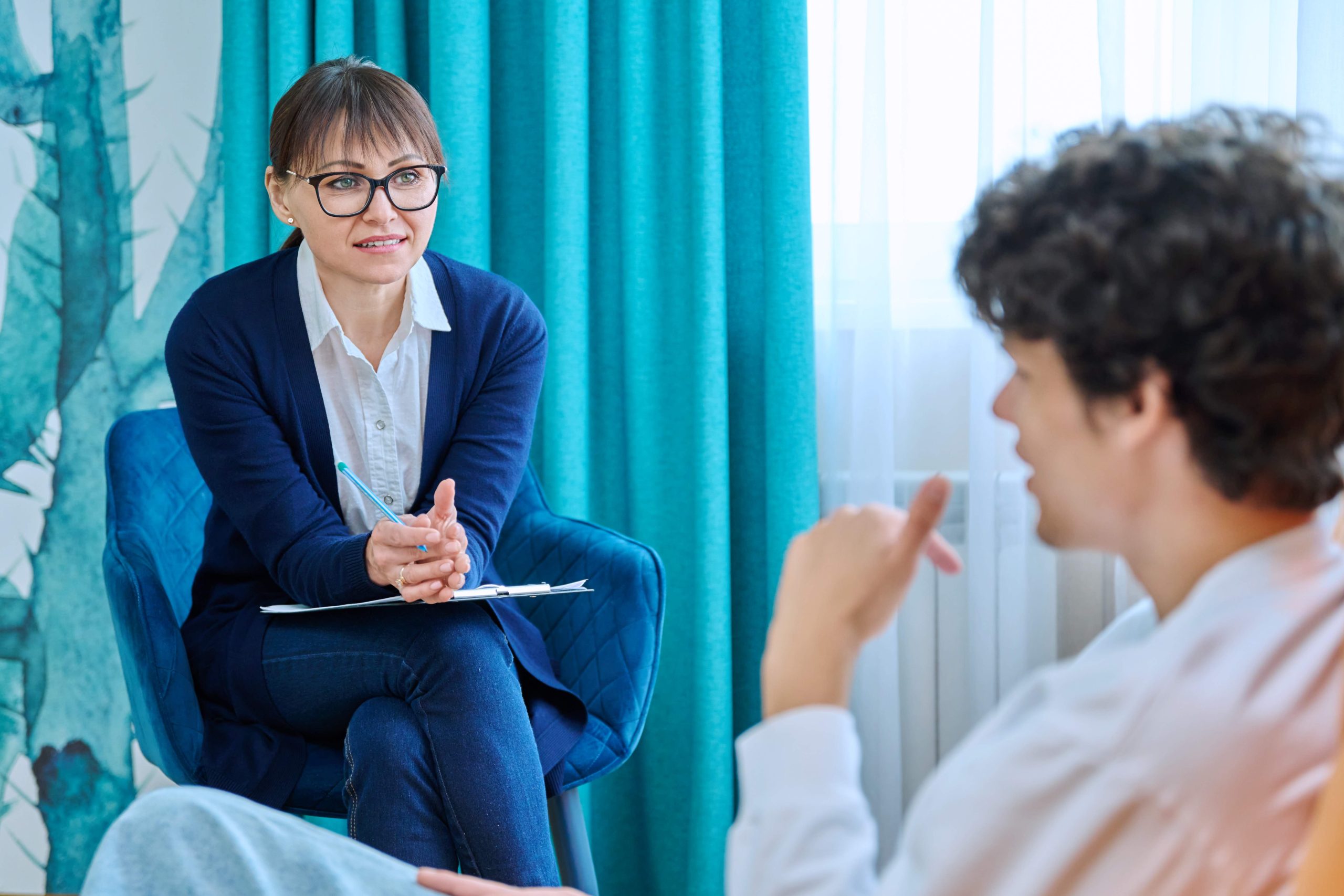 Is Individual Therapy Suitable For You?
Do you believe you could be happier?
If that is the case, then individual therapy could be a good option for you. Essentially, everybody on Earth can benefit from therapy because nobody feels 100% happy all the time.
But…
How often do we find someone that is willing to listen to us no matter what mood we're in? Who will listen to us but reserve their judgments? How many people do we have in our lives willing to support us regardless of how we differ?
That is what one-on-one therapy offers. Here are some areas individual therapy can assist with:
How can Therapy Unlocked help you?
Our therapists have thousands of hours of experience and, through patient confessions, have encountered confessions some of the most extreme challenges humans can endure in life.
Through their exposure and constant upskilling, our therapists are ready for anything and respect every case for its unique qualities. We'll help you find your internal strength and resilience, your confidence, and your true self.
You're in charge, it's your life, but we will help you get where you are trying to go and prepare you for anything that might cross your path. If you don't know where you are trying to go, we can help with that as well. Wherever you are in Texas, we are here to help.
Never feel alone in the lone-star state again!
Tell us how we can help you ease your journey to living the life you deserve.