Introducing our compassionate team of experienced therapists dedicated to supporting your mental well-being.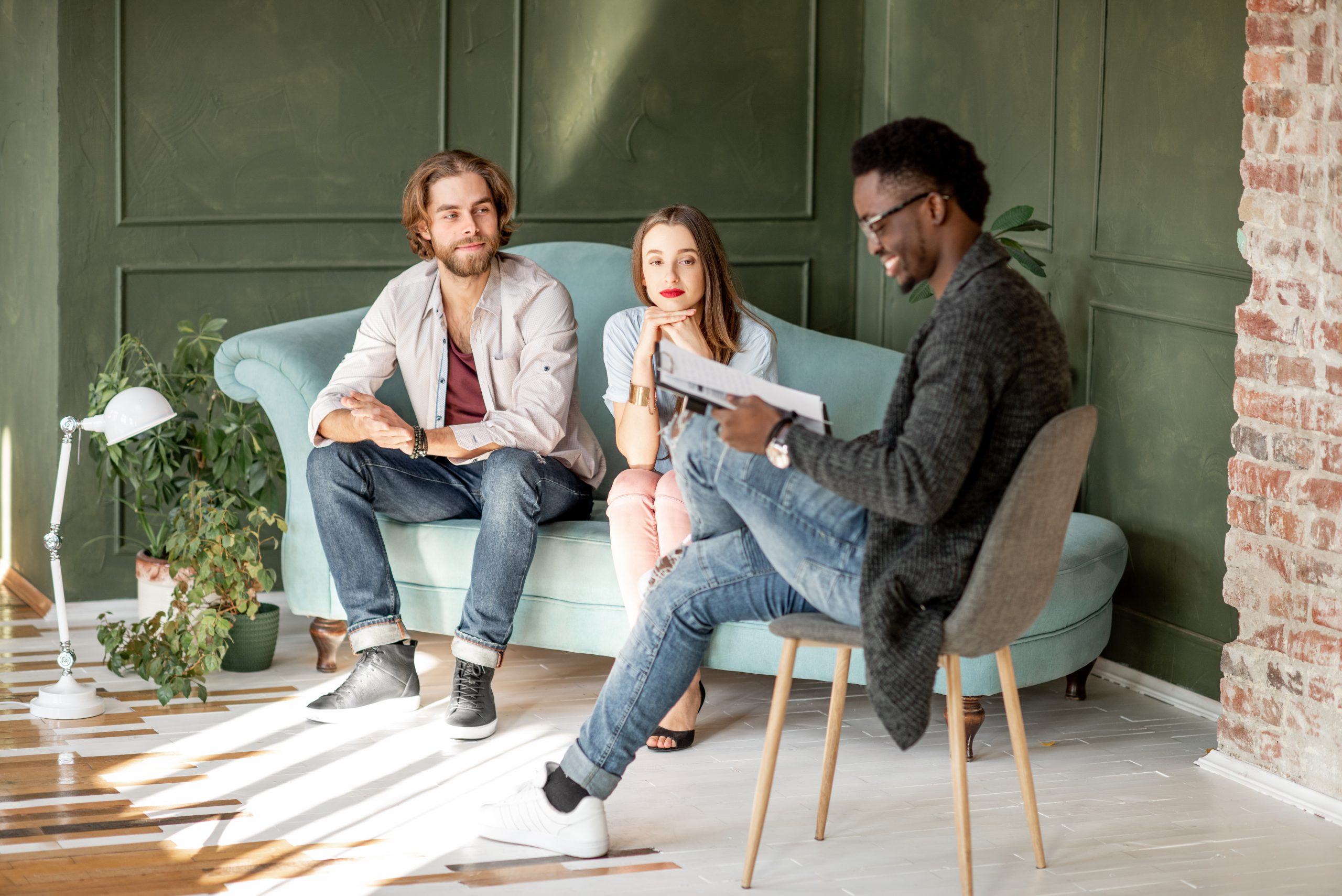 LPC-Associate, under supervision of Thomas Collins, LPC-S
Self Pay Rate
$100 for individuals, $110 for couples

Accepting
Aetna, BCBS, Humana, Optum/United, Magellan, Cigna, others
Get to know Mary Gillock
Mary specializes in emotional and physical abuse from family, interpersonal, and romantic relationships; and how it presents in one's personality or behavior. With the vulnerable nature of content discussed, Mary aims to create a trustworthy, authentic relationship with clients so they feel resourceful and prepared in the process. Majority of clients are seen via telehealth; in-person and hybrid appointments are scheduled upon request. Mary received her baccalaurate from the University of North Texas and her Master's in Counseling with a concentration in marriage, couples, and family therapy from St. Edward's University.
Mary works with individuals and couples to address attachment and emotional enmeshment, performance anxiety, personality dynamics, and systems that cause people to feel stuck in life and relationships. Using an eclectic, psychodynamic approach to postmodern and constructivist theories, clients can expect to find meaning in problem solving and strengthen interpersonal relationships outside of therapy. In doing so, Mary integrates humor and everyday language in evidence-based therapies to educate clients along the way.Presenting issues: trauma, attachment wounds, emotional enmeshment, parentified child, life transitions, performance anxiety, personality disorders, self-esteem, shame and self-compassion, existential fears, depression, anxiety, and grief.
Theoretical modalities: attachment, contextual, object relations, emotionally-focused, exestential, narrative, internal family systems, and cognitive, dialectical, and rational emotive behavioral therapies.