Introducing our compassionate team of experienced therapists dedicated to supporting your mental well-being.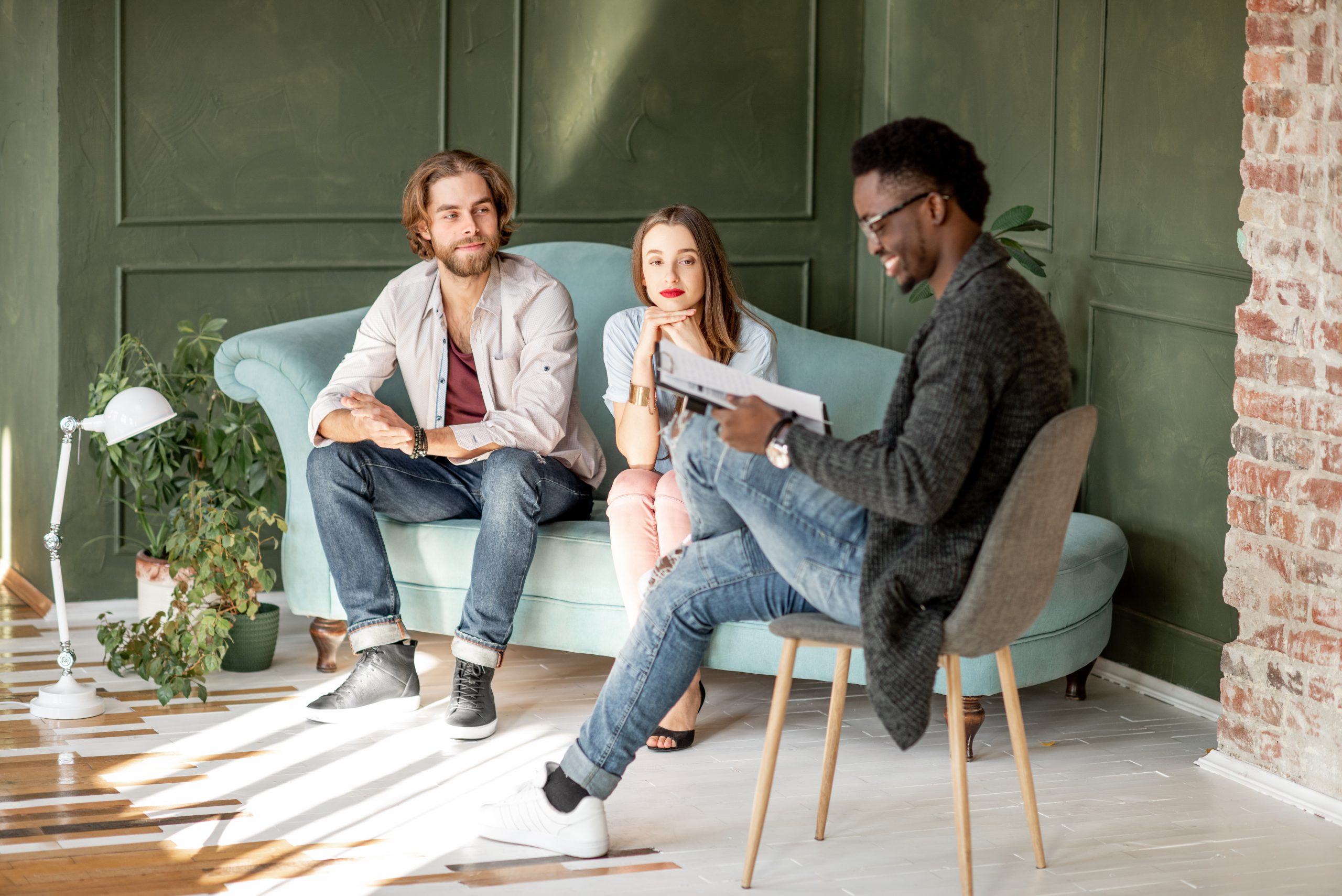 Self Pay Rate
$120 for individuals, $130 for couples

Accepting
Aetna, BCBS, Humana, Optum/United, Magellan, Cigna
Get to know Michael McCarthy
Dr. Michael McCarthy is a Licensed Clinical Social Worker who works with adolescents and adults.  Dr. McCarthy has over 20 years of experience providing individual and group therapy.  He has extensive training in Cognitive Behavioral Therapy, mindfulness techniques and Rational Emotive Therapy.  Additionally, he is certified in Eye Movement Desensitization and Reprocessing (EMDR) and Cognitive Processing Therapy for the treatment of trauma-related disorders.  He also provides family and couples communication therapy and training.  He has worked in a variety of settings including community mental health, military mental health and the juvenile justice system.
Dr. McCarthy graduated with his Doctorate of Social Work from The University of Texas at Austin.  In his free time, he enjoys traveling, skiing, reading and spending time with family.  He also coaches high school soccer. He participates in several volunteer activities throughout the year that assist with helping the homeless and encouraging positive family interactions.
Specialties: Depression, Anxiety, Trauma, Parenting, Marital Issues, Stress management, Sleep Disorders.