Introducing our compassionate team of experienced therapists dedicated to supporting your mental well-being.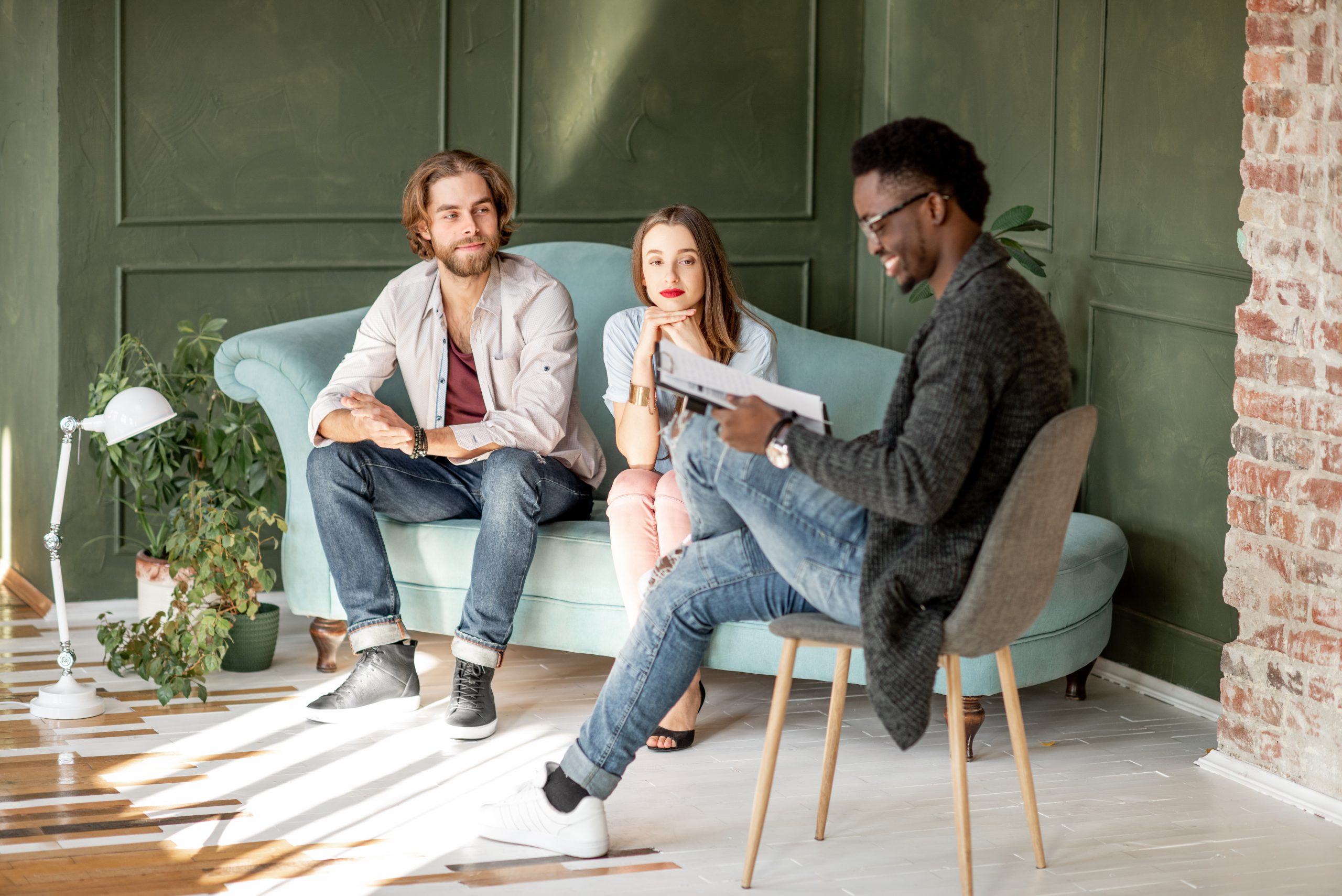 Self Pay Rate
$100 for individuals

Accepting
Aetna, BCBS, Humana, Optum/United, Magellan, Cigna
John Herst
I am a licensed professional counselor associate and a licensed chemical dependency counselor under the supervision of Jeremy Berry, PhD, LPC-S, NCC, CCC. I got my Bachelor of Science in Psychology from the University of Houston and my Master of Arts in Clinical Mental Health Counseling from St. Edward's University. My primary therapeutic approach is existentialism through a person-centered lens. Also, to meet the needs of my clients, I will pull from other modalities such as cognitive behavior therapy (CBT), somatic experiencing, narrative therapy, attachment theory, and Eidetic imagery.
I am a therapist who is also neurodivergent (ADHD), a gamer, a proud nerd, part of the LGBTQ+ community, and most importantly, a person just like you. We all need help sometimes, including with our mental and emotional well-being, and that is where talk therapy, also known as psychotherapy, can help. Therapy is about taking time for you to process your thoughts and feelings and, ultimately, to heal. Therefore, if you choose me as your therapist, I would be honored to join you on your healing journey, where we can work together through your mental health struggles, work toward your goals, and help you begin to heal.
If you would like to work with me, I am available to meet face-to-face, telehealth, or on a hybrid schedule on the weekends, and I have some telehealth sessions available in the evenings during the week.
Specialty areas:
Trauma/PTSD, spirituality, ADHD, anxiety, depression, addiction, substance abuse, LGBTQ+ issues, human sexuality, attachment issues
Therapeutic Approaches:
Existentialism, Person-Centered, CBT, DBT, narrative, attachment theory, trauma-focused, and Eidetic Imagery