Introducing our compassionate team of experienced therapists dedicated to supporting your mental well-being.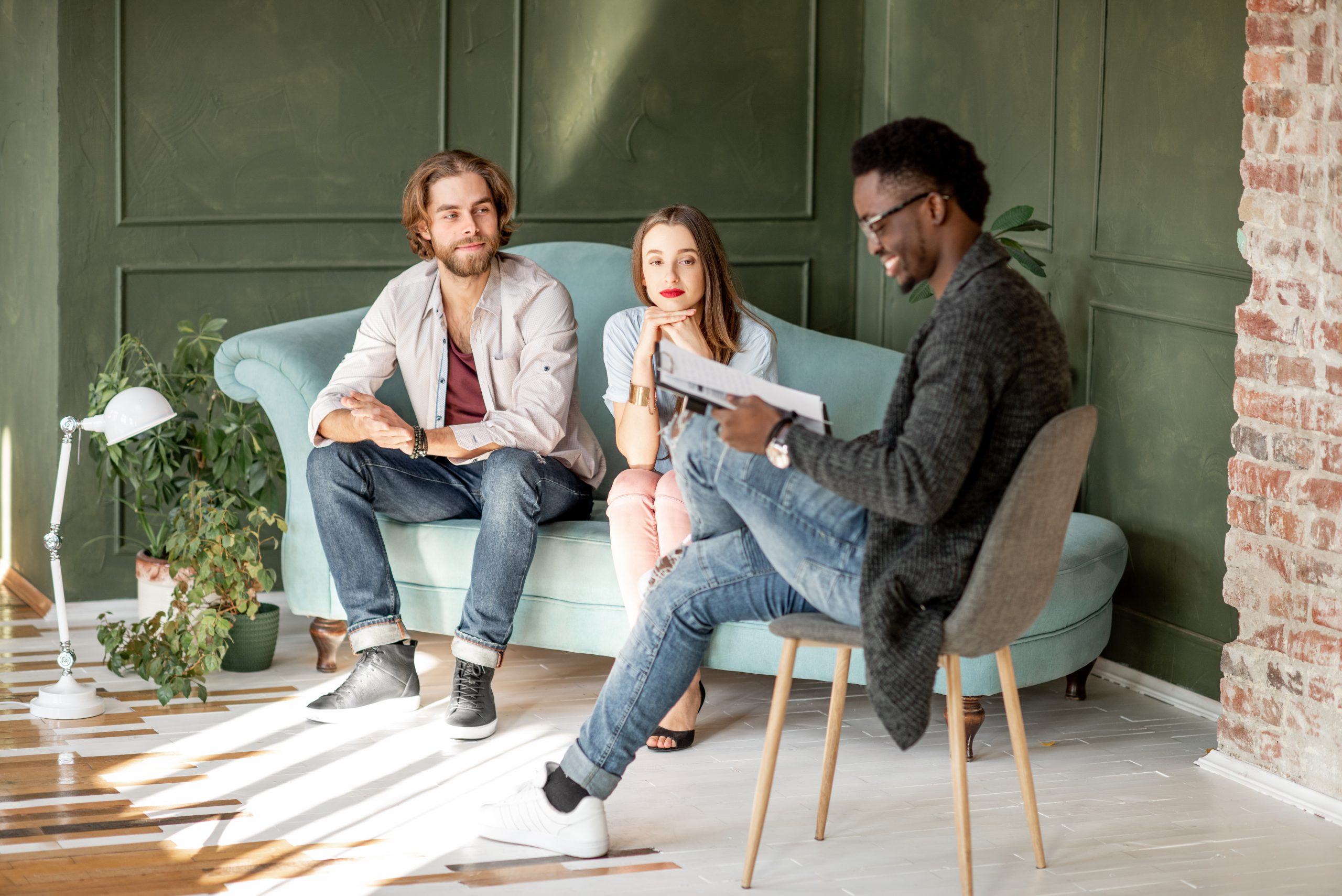 LPC-A under the supervision of Alison Lough, LPC-S
Self Pay Rate
$100 for individuals

Accepting
Aetna, BCBS, Humana, Optum/United, Magellan, Cigna
Maxine Rondeau
Maxine is a Licensed Professional Counselor-Associate (LPC-A) under the supervision of Alison Lough, LPC-S. Maxine graduated with a Bachelor of Arts in Psychology and Mathematics from St. Edward's University in 2019 and later earned a Master of Arts in Counseling from St. Edward's University in 2023. 
I specialize in working with children, teens, and young adults. I am passionate about helping young individuals navigate the complexities of life. Whether it's coping with anxiety, understanding and managing depression, or addressing the challenges of transitioning to adulthood, I am here to provide the guidance and support you need. 
As a person-centered therapist, I believe in the power of unique experiences and perspectives. I am committed to making therapy a personalized and client-focused experience. In our sessions, I will also incorporate solution-focused and strengths-based approaches. Together, we will explore your strengths and work on practical solutions to help you overcome challenges and achieve your goals. 
Most importantly, I am passionate about creating a safe and welcoming environment for all my clients. Your well-being and comfort are my top priorities. We'll work together to foster a trusting therapeutic relationship, where you can express yourself openly and without judgment. If you or your child are seeking support in any of the areas I specialize in or are simply looking for a safe space to explore thoughts and feelings, please reach out. Your path to personal growth and well-being starts here. 
Specialties: 
Anxiety

 

Depression

 

Adjustment Disorder

 

Stress Management

 

Emotional Regulation and Awareness 

 

People-pleasing and Boundaries 

 

Self-esteem & Self-compassion 

 

Body Image Issues

 

Life Transitions 

 

Navigating peer relationships

 
Coping with Family Conflict / Divorce