Ketamine Assisted Therapy
Harness the power of this groundbreaking therapy to create a personalized treatment plan and discover a transformative path to healing.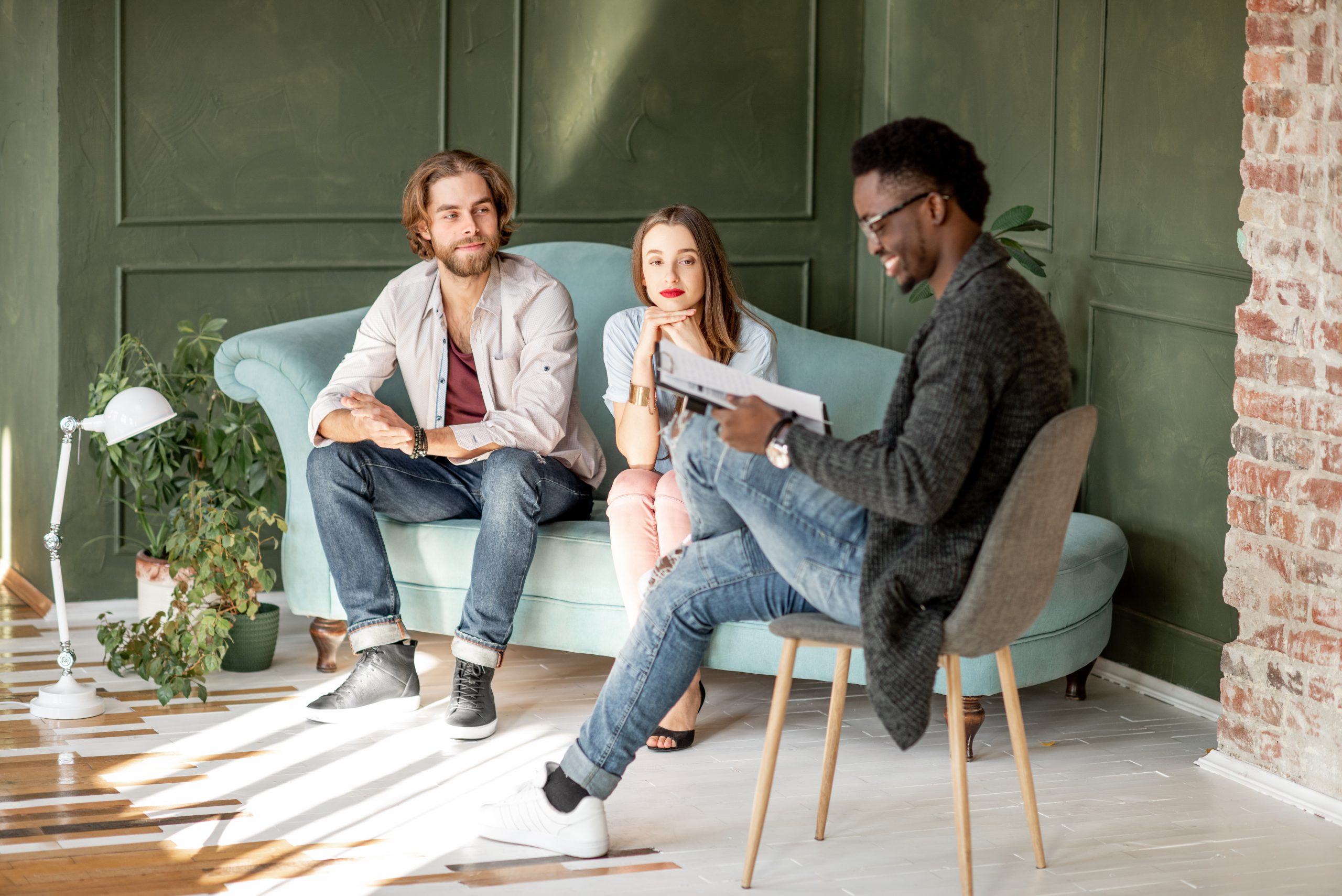 "Nothing works. I've tried everything…"
Empowering those seeking a breakthrough to treat depression…
Ketamine assisted psychotherapy (KAP) therapy offers hope for individuals who have struggled with traditional treatment methods, including those with treatment-resistant depression.  
If you find yourself in a cycle of persistent emotional distress, experiencing debilitating depression, or seeking alternative avenues for healing, Ketamine assisted therapy could be a transformative option for you. 
Ketamine assisted therapy is an innovative approach that combines the therapeutic benefits of ketamine dosing with psychotherapy sessions. Ketamine, a well-established anesthetic, has shown remarkable potential in treating mental health issues, particularly treatment-resistant depression.
"Why would this be any different?"
A New Ray of Light in Your Journey
Although ketamine therapy was FDA approved in the 70s, it's only in recent years that it's efficacy in battling treatment-resistant depression saw the light. While other approaches may not have provided the relief you need, Ketamine therapy offers a fresh perspective and a new path towards healing. 
Ketamine therapy is considered to be one of the most effective treatment options to swiftly reduce symptoms, offer rapid relief, particularly in severe cases, promote brain flexibility, and to counter entrenched negative thought patterns. In addition, this revolutionary therapy targets new brain pathways, addressing treatment-resistant cases and also nurtures deeper insights and enduring change. 
Here are some of the benefits in a nutshell:
Frequently Asked Questions
Never feel alone in the lone-star state again!
Tell us how we can help you ease your journey to living the life you deserve.