Introducing our compassionate team of experienced therapists dedicated to supporting your mental well-being.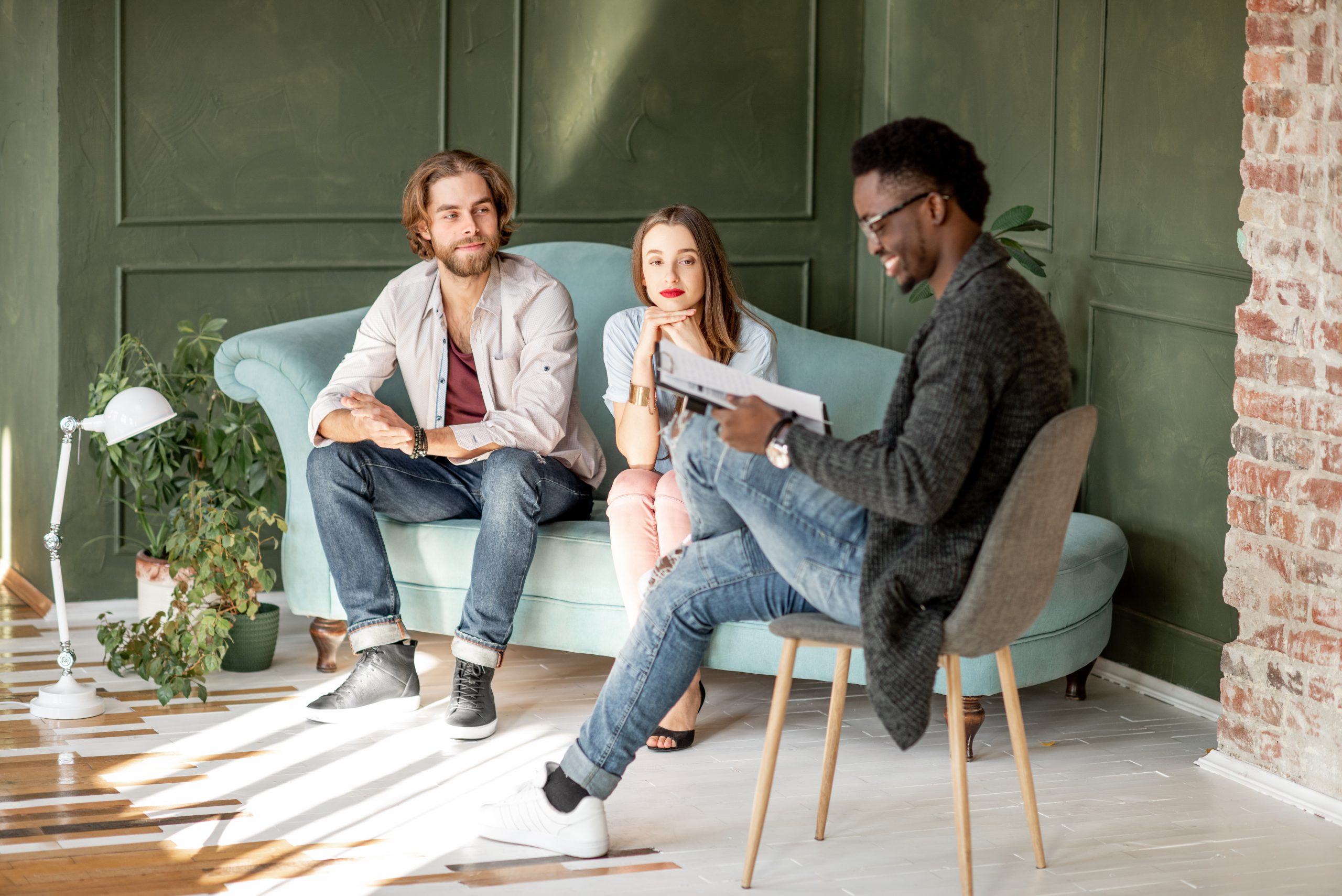 LPC-Associate, supervised by Rebecca Lincoln, LPC-S
Self Pay Rate
$100 for individuals, $110 for couples

Accepting
Aetna, BCBS, Humana, Optum/United, Magellan, Cigna
Get to know Katie Webb
Licensed Professional Counselor-Associate (LPC-A) under the supervision of Rebecca Lincoln, LPC-S. Graduated with a Master of Science in Clinical Mental Health Counseling from St. Bonaventure University. I work from the lenses of a trauma-informed approach, attachment theory, self-compassion, and curiosity.
I'm here, and I care.
There can be a lot of uncertainty about what exactly therapy is, who it's for, or how it can help. One of the best things about embarking on a counseling journey is that you don't have to do it alone. There's someone else who is fully in your corner – who can hold space for all of you. My approach is relational, person-centered, non-judgmental, and gentle.
What we'll do:
Every emotion has something to teach us – together we'll explore your emotions to understand them better and how they might inform how you want to live.
We'll work to empower your sense of agency, freedom, and creativity.
We'll use the relationship that we develop together in the here and now as a means of exploring the relational patterns with others in your life.
We'll work to authentically shift patterns of distress and angst toward patterns of ease and compassion.
I'm passionate about working with these issues & populations:
trauma
grief
loss & ambiguous loss
self-discovery & authenticity
people pleasing
shame & self-compassion
anxiety
spiritual/religious abuse & trauma
religious deconstruction
existential issues
family members of individuals sentenced to death or executed