Introducing our compassionate team of experienced therapists dedicated to supporting your mental well-being.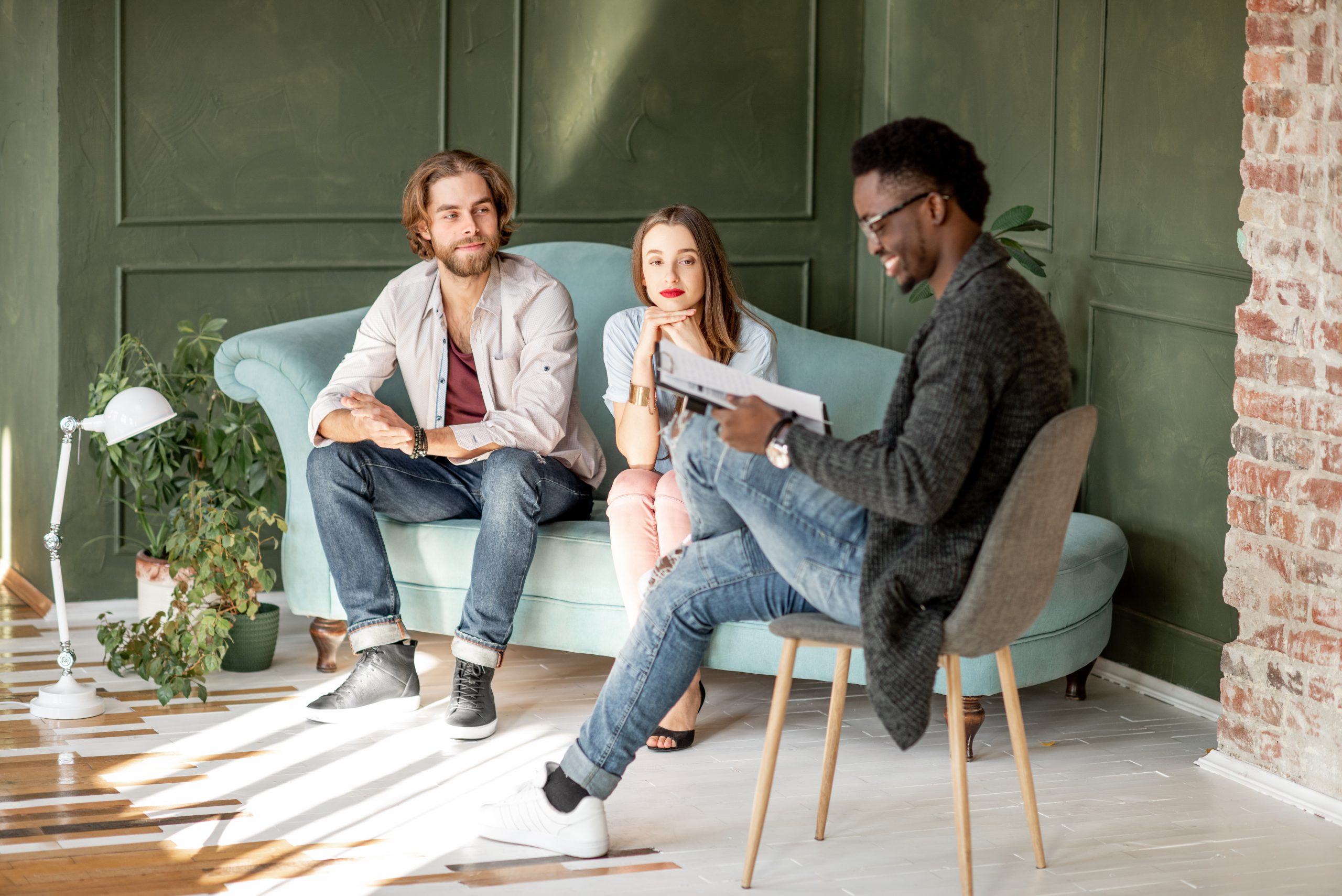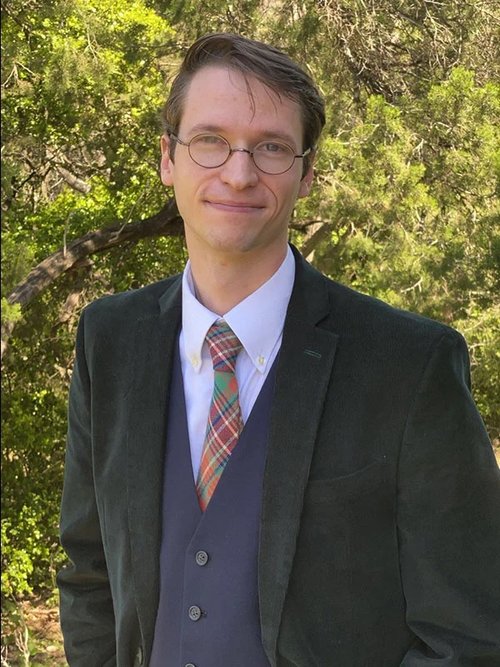 LPC Associate, under supervision of Thomas Collins, LPC-S
Self Pay Rate
$100 for individuals, $110 for couples

Accepting
Aetna, BCBS, Humana, Optum/United, Magellan, Cigna
Get to know Jeffrey Baker
Jeffrey is a Licensed Professional Counselor Associate, under the supervision of Toby Collins, LPC-S. He holds a master's degree in counseling psychology from both Southwestern College and New Earth Institute, where he discovered his commitment to a diverse and holistic approach.
Jeffrey's foundation is rooted in an integration of psychoanalytic, person-centered, and feminist theories. His belief centers on the profound notion that change begins with heightened awareness. Jeffrey cultivates an atmosphere of safety, free from judgment, where the virtues of gentleness, humor, and creativity are important to the process.
Modern psychological practices are the backbone of his therapeutic approach. They serve as guiding principles, skillfully woven into the fabric of personal exploration within the broader human experience. Jeffrey's counseling sessions are a canvas upon which the self is explored, creative processes flourish, and the collective wisdom of others is invoked through the realms of art, film, and literature. This blend encourages the exploration of one's perspectives alongside those of others, fostering a broader self-awareness and pinpointing areas where personal processes may inadvertently obstruct growth. Armed with this understanding, you embark on a transformative journey towards personal growth and positive change guided by compassion and enlightenment.