Introducing our compassionate team of experienced therapists dedicated to supporting your mental well-being.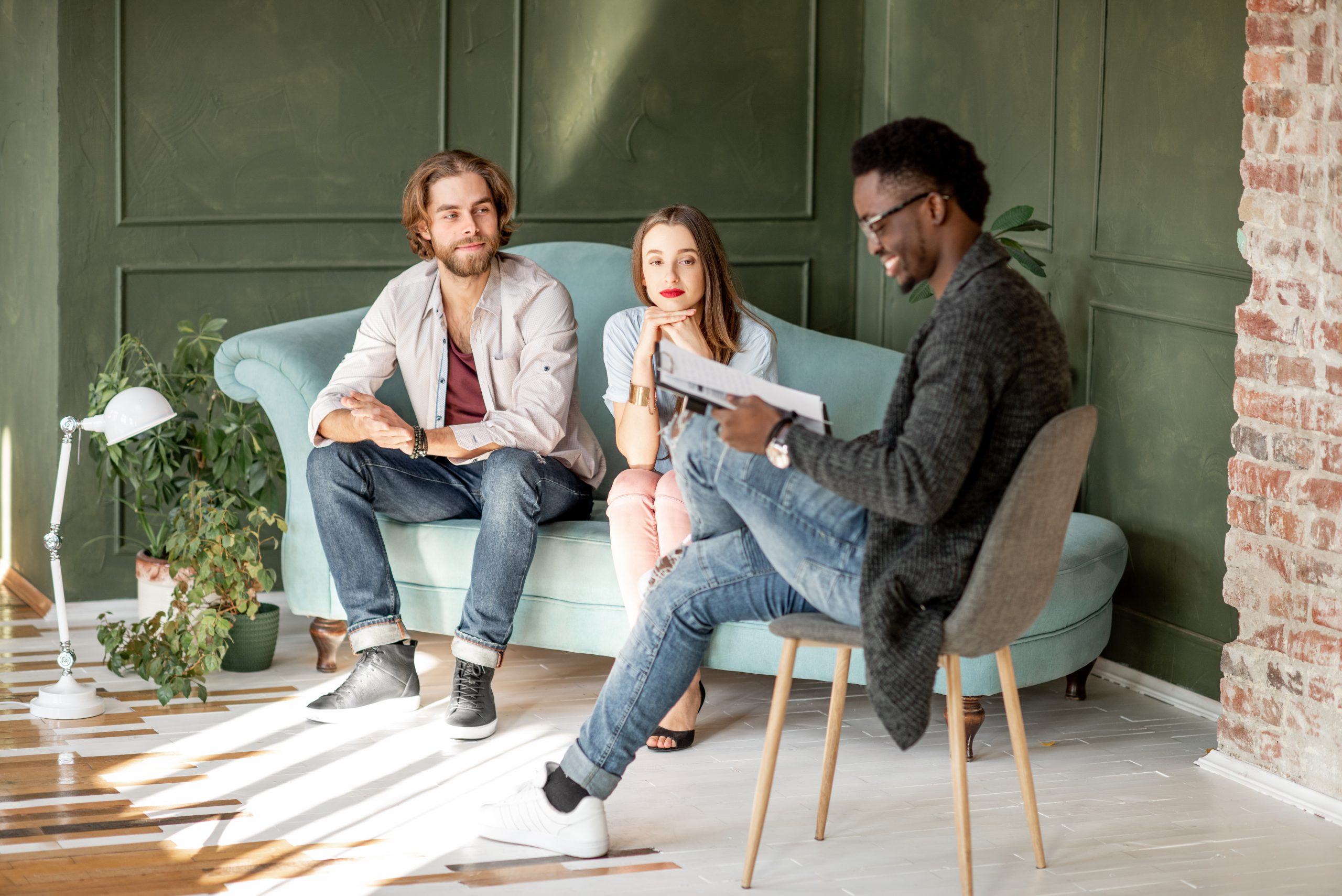 J.D., LPC-Associate under supervision of Brittany Whallen, LPC-S
Self Pay Rate
$100 for individuals, $110 for couples

Accepting
Aetna, BCBS, Humana, Optum/United, Magellan, Cigna, others
Get to know Bryn Starbird
I received my Masters in Clinical Mental Health from Northwestern University in 2022, where I developed a psychodynamic, relationship-based approach to counseling. This means that my priority is to foster a connection with you that allows for judgment-free exploration. I also hold a Juris Doctorate from Berkeley Law School, where I focused on trauma related to incarceration. My background includes working in the classroom, teaching behind prison walls, and coaching at the gym. This variety means that I am prepared and excited to meet each individual within their own unique context, without judgments about past experiences or assumptions about future goals.
Whoever you are, and whatever you have been through, I am here to unconditionally support your next steps forward. My goal is to help you become your best self, whatever that looks like for you personally.
We will work to amplify joy, find humor in the absurd, and seek opportunities for growth during inevitable hardships. I have unwavering belief in the potential of my clients. I would be honored to walk with you on the journey toward becoming your favorite version of yourself.
My areas of focus include:
Depression
Trauma
Self-worth
Attachment and relationships
Family dynamics
Legal system
Impacts of incarceration